Hi, I'm Park Kook Hyun.
Data and Web
Lively and passionate in developing services, softwares, and myself.
Contact Me
About Me
My introduction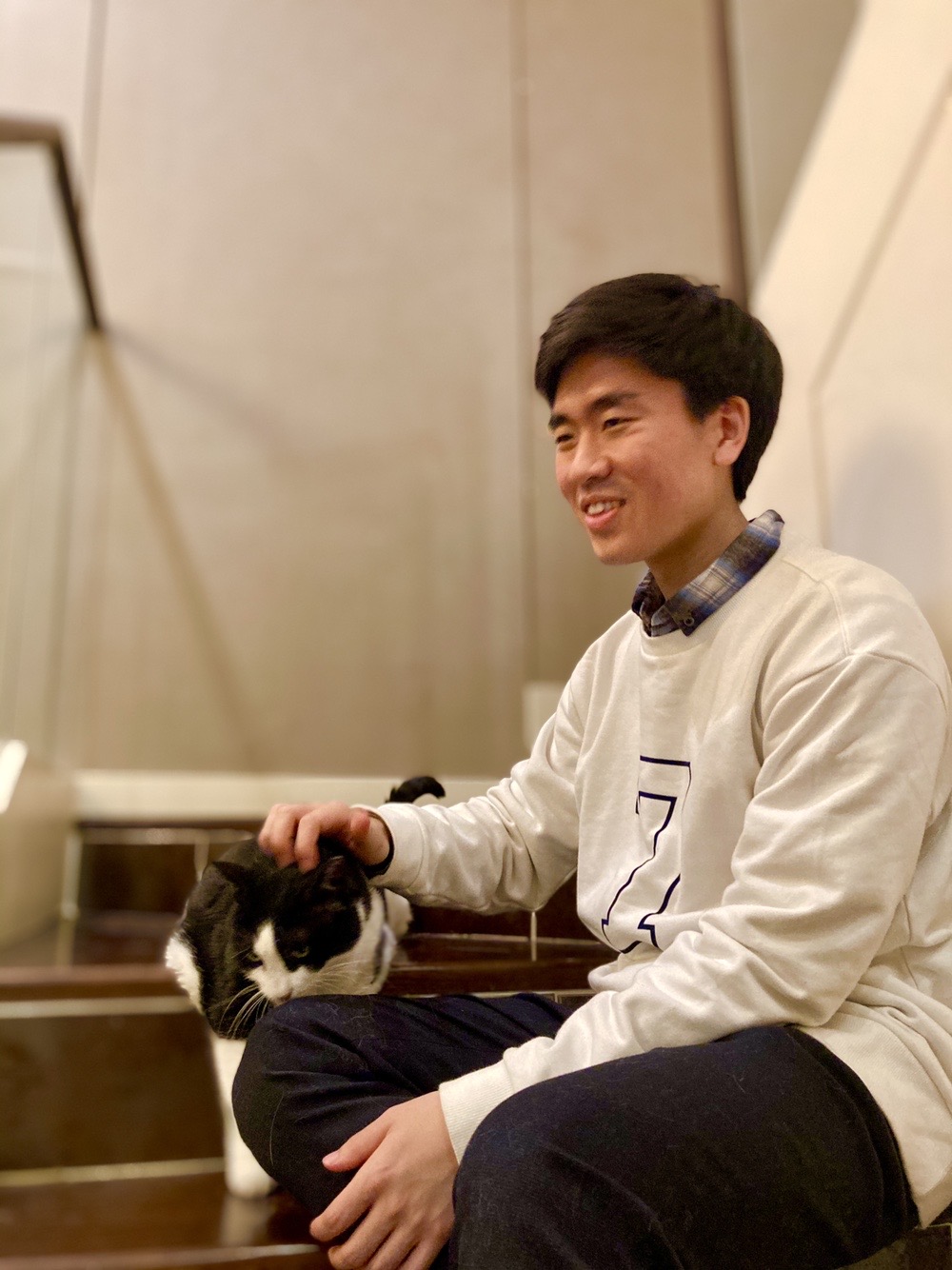 Majored in Statistics. Also studied Web Development, Data Science, Machine Learning and AI.
Skills
My technical level
Frontend Development
More than 1 year
Backend Development
More than 1 year
Data Science
More than 3 years
Qualification
My journey
Statistics
Yonsei Univ.
2015.03 - 2021.02
Web Development
SSAFY
2021.01 - 2021.12
Intern
ZEROTOONE Partners Inc.
2020 - 2020
Services
What I'm capable of
Portfolio
Recent work
Soft Actor Critic
Implementation of SAC, which is a deep-RL, off policy, actor critic, maximum entropy algorithm.
Github
Circle Op-Selector
As part of Samsung's ONE project, developed an algorithm and an UI for selecting fractions of an neural network. This project was a SSDC project.
Main Issue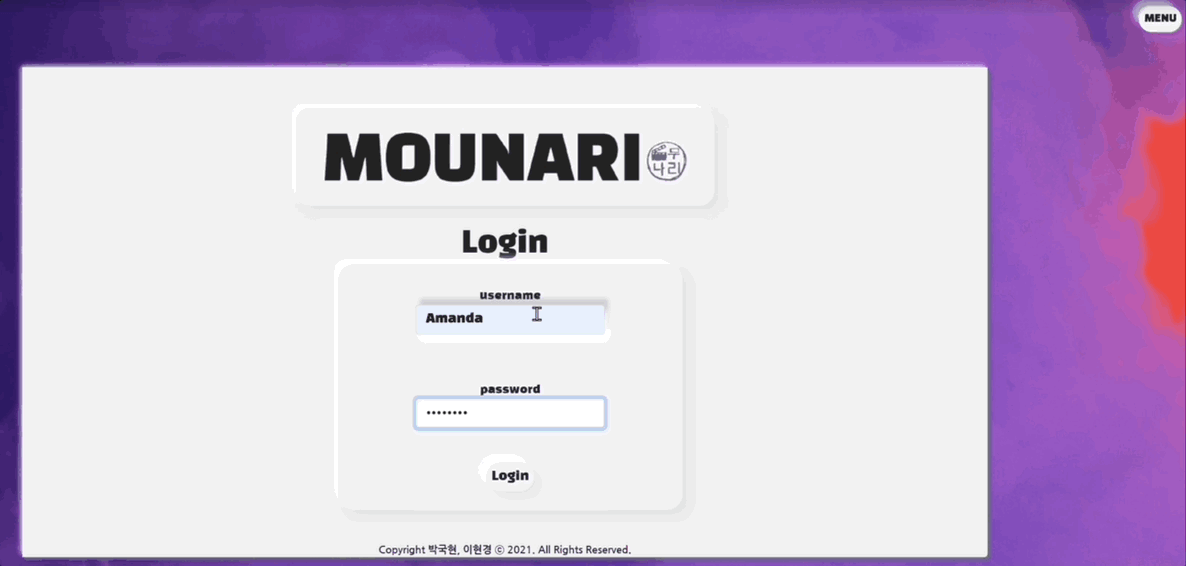 Online Website
Mounari is a movie recommendation website that provides personalized recommendation. ALS is used as its RecSys.
Github
Contact Me
Get in touch
Location
Seocho-gu, Seoul